WORLD-CLASS PHYSIOTHERAPISTS IN YOUR POCKET
The first physiotherapy-led, hyper personalised approach to health, wellbeing & performance – an App specifically designed for you.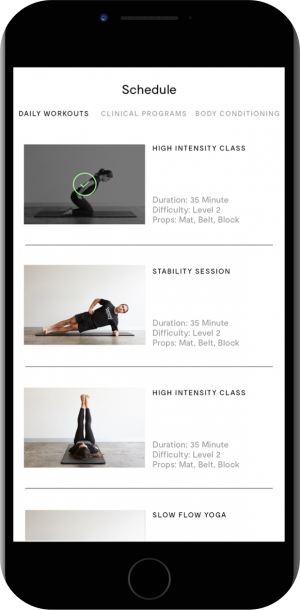 BEST-PRACTICE CLASSES AND PROGRAMS
Personalised to you, by Physiotherapists
ASK QUESTIONS, GET ANSWERS AND STAY ON TRACK
Talk to a qualified Physiotherapist at any time. Let us guide you through your health journey with expert advise and assistance.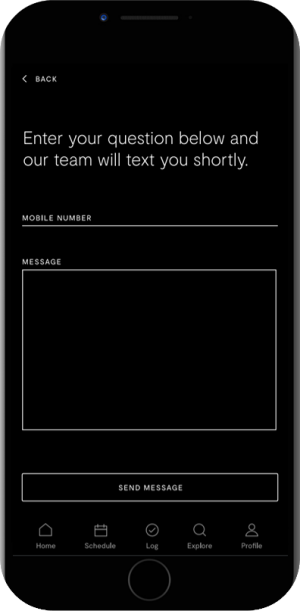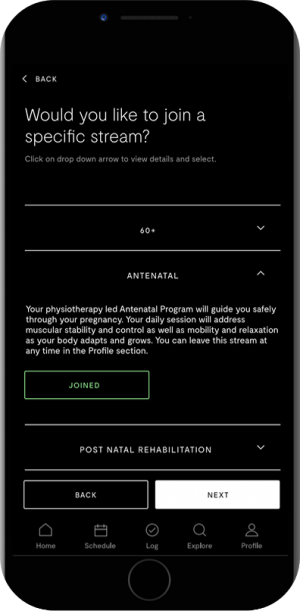 Clinically proven, safe and effective
"The Universal Practice App really helped me prepare for the marathon. I remained injury free during training and posted my best time ever!"
Carmen Kelly, Melbourne, Australia

FIND THE RIGHT PLAN FOR YOU
Our plans are designed to be flexible and work with your capabilities. 
Choose an option from below to join the Universal Practice team.  
All memberships offer you the first 7 days free, unrestricted access to the Universal Practice App.
All memberships are recurring and will automatically renew at the end of each subscription period. Unsubscribe at any time.
Try a 7-day free trial now
Got a question? Want some more information?  
Enter your email address and we'll be in touch shortly.